What's Up With FCC Youth?
Youth Group is for 7-12th Graders. It meets on Sunday following worship until 1 p.m. and various other times throughout the week as events arise. The focus of this group is to make a difference in the lives of others while strengthening their relationship with Jesus Christ as well as with each other.
2022 Chicken Feed and Talent Show
YOUTH LEADER – We have a dedicated Youth Leader Staci Carey. Learn more about her on the staff page.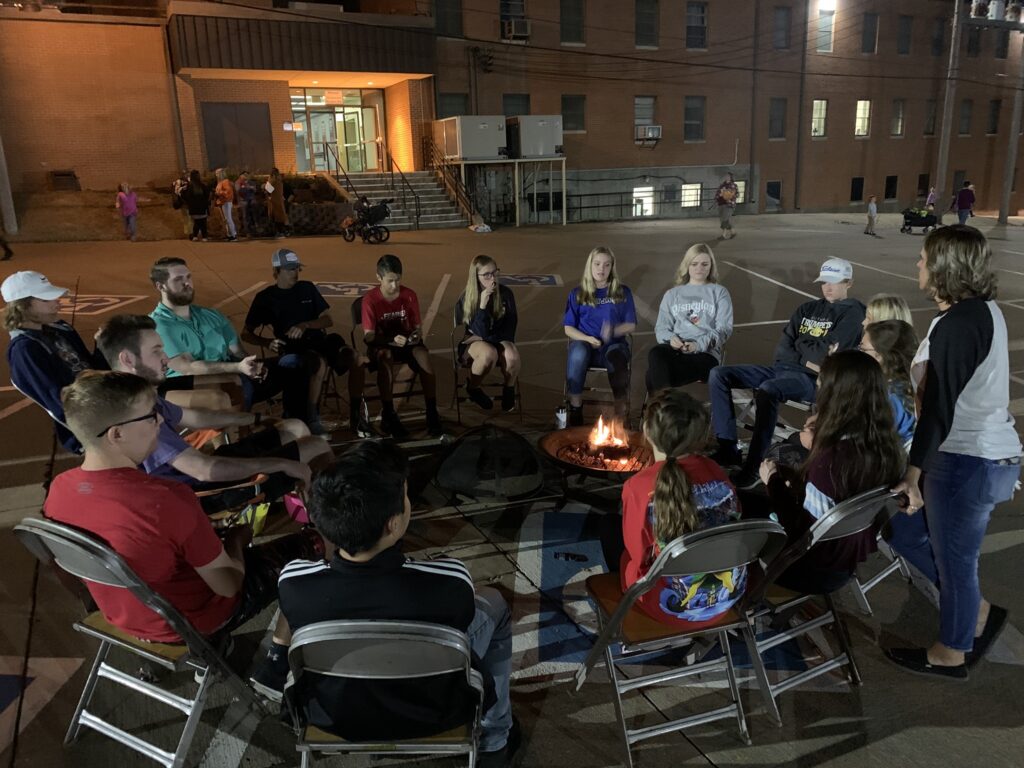 SaveSave
SaveSave
SaveSave