Kid's Worship
4 year olds through 2nd Graders
Come join us during worship and experience scripture in a hands-on approach. We sing, laugh, play, do crafts and explore God's Word in a way that children become fully engaged in learning scripture. Children leave following the Children's Sermon in the worship service and then parents can pick them up on the first floor of our Education Wing.
Camping
DISCOVERY AND JR CAMPERS!
We had a great group of campers this year! Discovery Campers included: Colten Stevens, Daelon Rice, Clayton Carey, Luke Lyons and Addie Doles.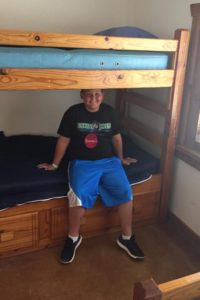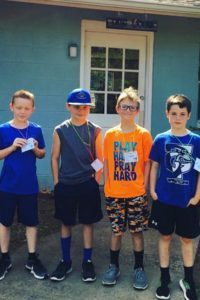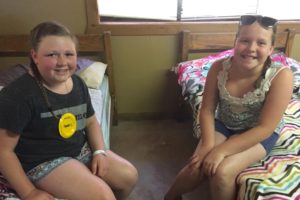 Brenan Cotton, Kyndal Carey and Abby Johnston attended Jr. Camp at Central Christian Camp in Guthrie.
SaveSave