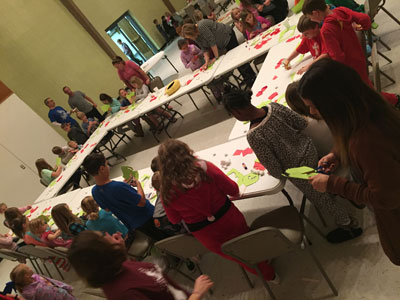 We have seven teams that function as the primary hands that operate the church. These teams are the heartbeat of all that happens in the church. They include:
Christian Education
Christian Outreach
Our Christian Outreach Team are the leaders who get us motivated and keep our eyes on being the hands, feet and heartbeat of Jesus in the community, state and worldwide. While we have an annual budget that supports a number of different organizations, our focus as Christ's people is to get involved in activities that make difference in the lives of people… following Jesus' example to "love one another."
A few of the projects we embrace each year are:
• Mission Sunday • Random Acts of Kindness • Christmas Stockings for Local Students • Canned Food Drives • Baby Blankets • Prayer Shawls • Meal Ministry • Lunch on Noble Food Donations • 24-Hour Prayer Vigil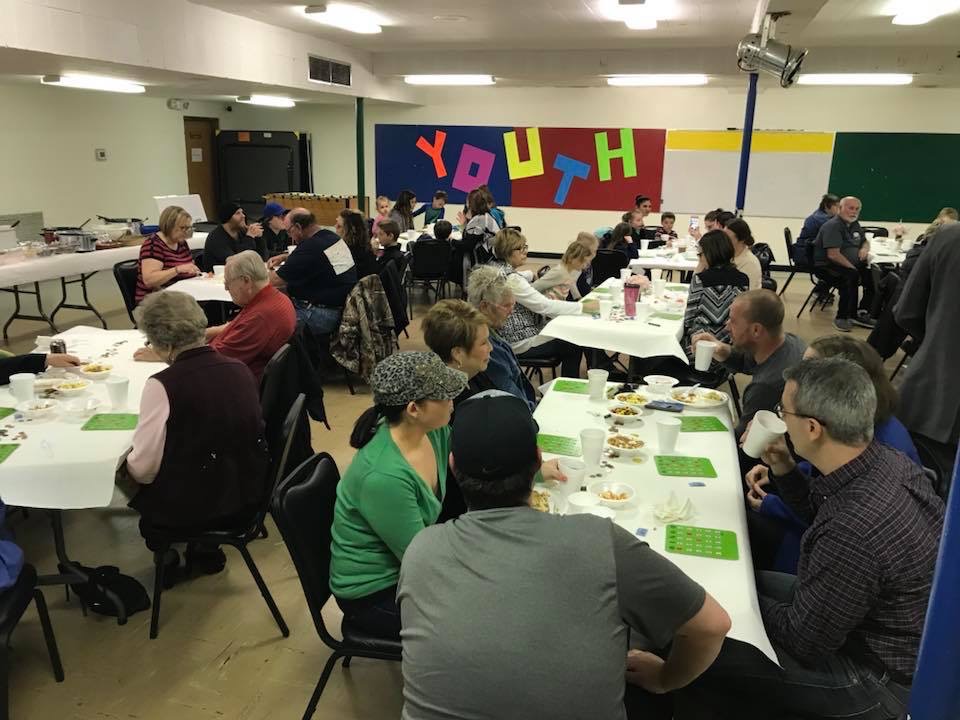 Connections
Property 
Stewardship 
Worship
We invite you to explore the many ministries these areas cover and see how you can get involved! Also if you have questions, or want to know when and where ministries happen these teams are the place to be! Check out the church calendar and join a team meeting to explore what's happening at FCC!
https://connectcard.church/m5tT55P3kfWeJzqMElIb