What's Up With FCC Youth?
The Youth Sunday School class is designed for students in the 7th – 12th grade. It meets every Sunday at 9:30 a.m.
Youth Group is for 7-12th Graders. It meets on Sunday evenings at 6:00 p.m. and various other times throughout the week as events arise. The focus of this group is to make a difference in the lives of others while strengthening their relationship with Jesus Christ as well as with each other.
YOUTH LEADERS – We have two dedicated Youth Leaders Jeff Ball and Staci Carey. Learn more about them on the staff page.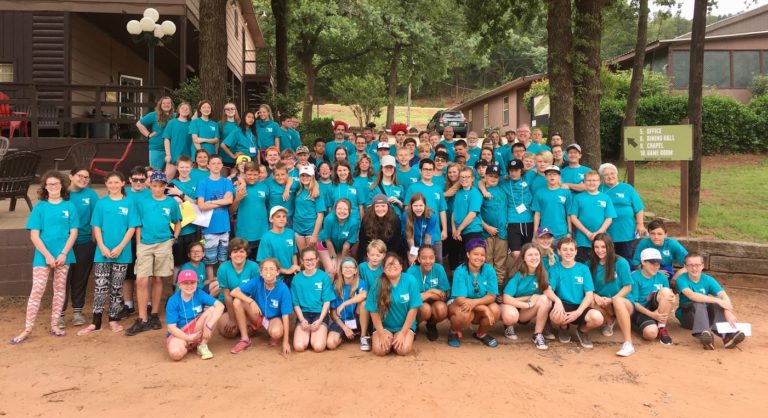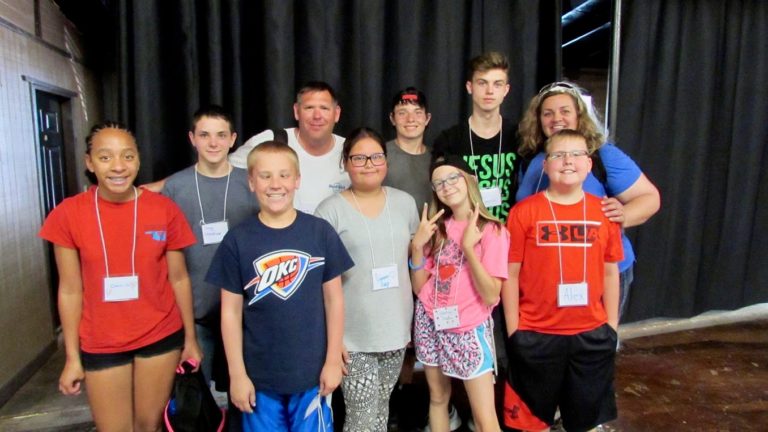 Angel Tree! The FCC Youth will go shopping this Sunday after church for their Angel Tree Project. The youth raise money throughout the year to help with this mission project that allows them to shop on behalf of parents who are in prison, so that children can still receive gifts at Christmas. To learn more about Angel Tree visit: https://www.prisonfellowship.org
SaveSave
SaveSave
SaveSave